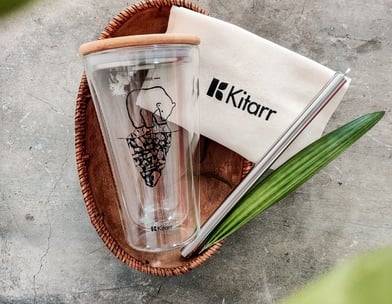 The world melts, and the man-made crap remain. "I guess this is the end," sighs Polar.
"F*ck You, Trash wave!" Armed with its middle finger, Turtle went charging into the tidal wave of trash, never to be seen again.
Hope is always there if you seek it. If there is a new beginning, what sort of world would you paint?
We'd like to hear from you!
Address
3, Jalan RU 7/1, Petaling Jaya, Selangor, Malaysia
Contacts
kitarr.my@gmail.com

© 2021 Kitarr Enterprise. All Rights Reserved.